De Ford & Sons is pleased to offer professional piano lessons through Teri Robinson and Graceful Notes. Teri's love for piano began at age 7 and has grown ever since! She holds a degree from Calvary Bible College and has 24 years of experience teaching various subjects at a private Christian school.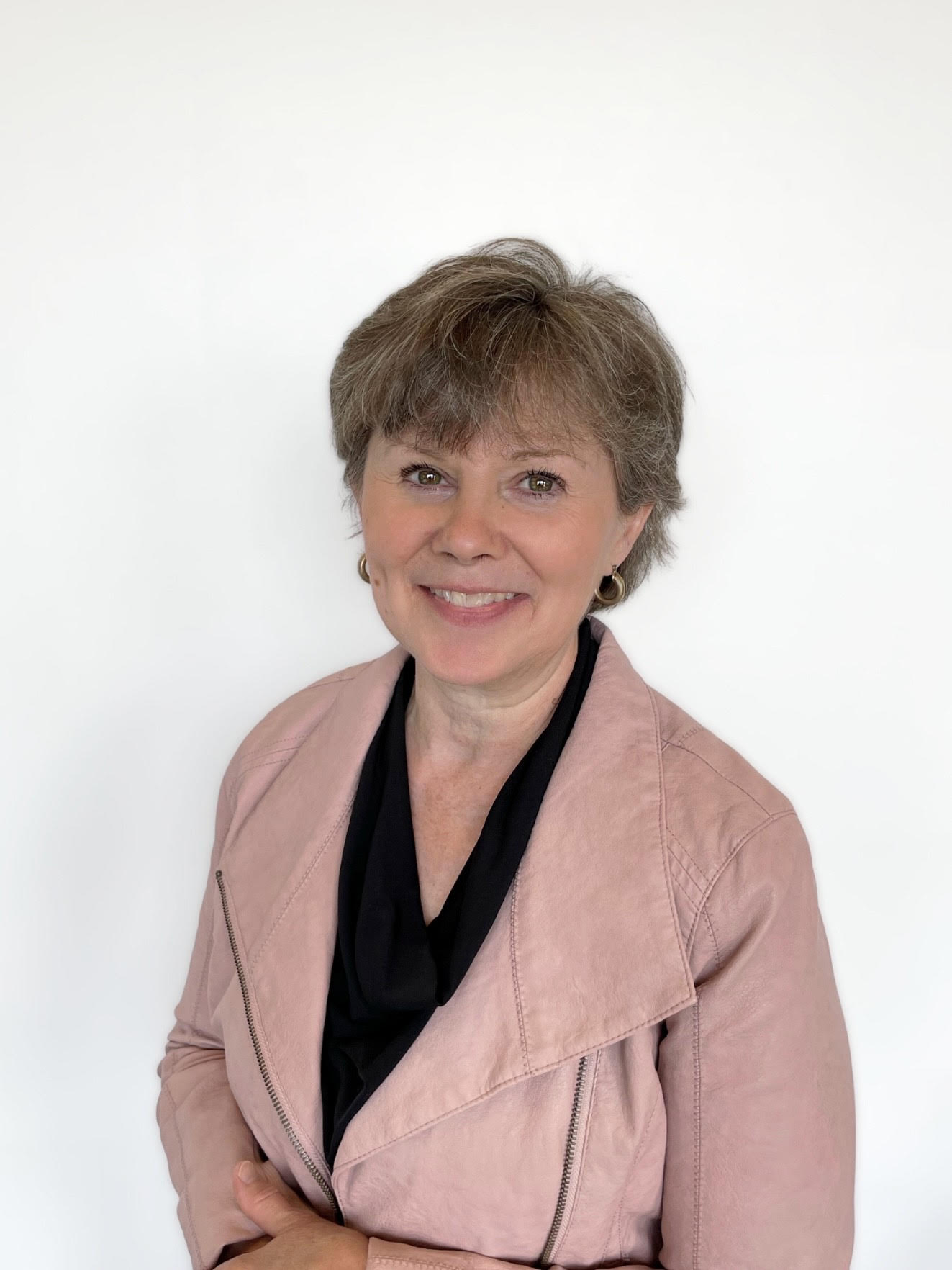 This program provides a wonderful opportunity to learn the basics of piano music, including foundational lessons, finger techniques and artistry, fundamental music theory, and performance opportunities. Combine the structure and consistency of formal lesson with a fun and engaging atmosphere that incorporates games and duets.
Additionally, these lessons expose students to musical events such as piano recitals, music festivals, concerts, symphonies, and competitions!
Teri roots her lessons in a deep respect and appreciation for the therapeutic aspects of music. Further, she understands that music enables us to connect with our emotions and affections in a unique and powerful way.
Above all, receive a musical education with access to a teacher who believes in the intrinsic value of each student and who makes it her goal to capitalize on their strengths, finding a way for each student to excel in their individual talents.
De Ford & Sons is pleased to offer professional piano lessons. For more information, contact us at 515 661 0902.